Sunny Commutes Podcast
Hi, my name is Sunny and I've been writing code and building startups for over a decade. Join my journey to success by learning from my failures. This podcast will show how to build products that people love.
The Host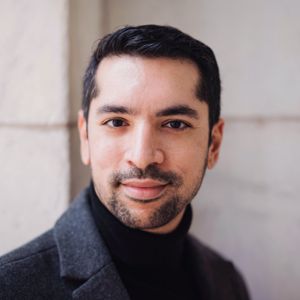 Sunny Singh
I am a software engineer and content creator. Currently I am building IronMic, a website management platform for podcasts. As I learn from building this startup, I also share my experiences by creating content that is easy to consume.