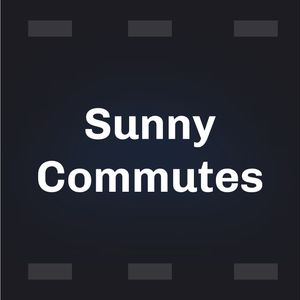 Support
78: Moving to New York (part 2)
September 18th, 2020
I recently moved to New York with my fiancée Tanya! In part 1 of this episode, we share our process of moving and share some advice for anyone wishing to move to a big city like New York.
Want to see an awesome tour video of our NYC Manhattan apartment? Let me know on YouTube, Twitter, or Instagram!
Links from this episode:
Watch the episode on my YouTube channel or catch behind the scenes on my Instagram story.